Respect For The Environment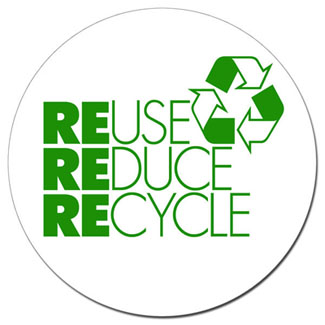 G.Cohen is committed to conducting our business in a way that respects the environment - reducing our overall environmental impact.

We are focused on reducing the environmental footprint of our operations with continual improvement of policies at our facility to reduce waste.

For example, shipping valuable antiques involves the use of packing materials. Where possible, we re-use boxes, crates, and wrapping and protective materials such as bubble wrap and polystyrene . This will of course only be done where they have retained their original strength and are clean.